---
THERAPIST & COUNSELOR IN DURHAM, NC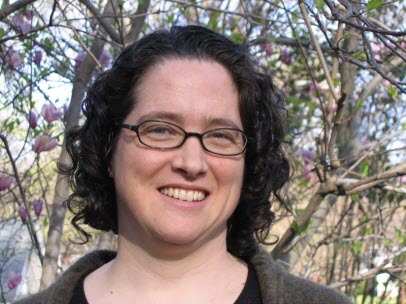 I am a therapist in Durham, NC, specializing in individual and couples counseling.
I enjoy helping women and men of all ages to develop new insights, make changes in their lives, and find happiness. I am experienced in working with clients to increase self-awareness, make good decisions, manage grief and suffering, respond to hardship, and create more fulfilling relationships.
INDIVIDUAL & MARRIAGE COUNSELING
I work effectively with people who need assistance with:
I believe in the power of a therapeutic relationship to provide a space to work out difficult feelings, figure out how to manage life transitions and relationship challenges, or achieve a more purposeful life.
I encourage my clients to be open to a dialogue with me in which we discover insights they may not have had about themselves. With compassion and humor, we make our way in a relationship of honesty and trust as we identify changes – small and large – which might help them live more happily and successfully. Sometimes this means uncovering unconscious motivations; sometimes we identify how thoughts and behavior affect their feelings.
I invite you to set up a consultation with me to explore what you are seeking and how we might work together.
I have worked with individuals & couples for over ten years. I received a Master of Social Work (M.S.W.) from Smith College and completed a two-year, post-graduate clinical fellowship at Harvard University. I also received a Master of Divinity (M.Div.) from Harvard University.
Call (919) 699-4933 to schedule a time.
Reduced rate for initial therapy session.
---